Contenders confirmed in Scottish Labour leadership fight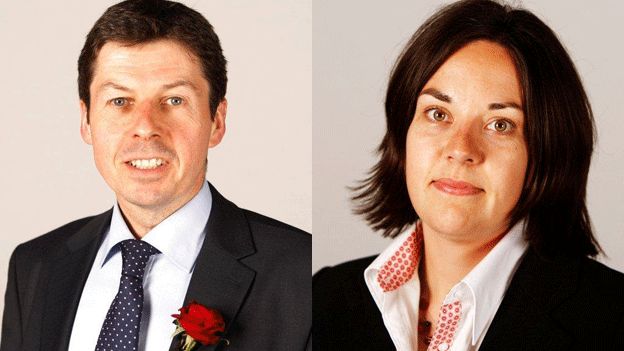 What does Labour, in Scotland, need? A prolonged period of study and debate, to examine what has gone wrong for the party and to work out how to put it right.
Will it get that? Nope. Elections are pending - elections are always pending - this time for Holyrood. OK, they are not until next May. Hands up those who think Scottish Labour is ready and raring to go for that contest. Yes, thanks. Hands down.
First, the Scottish party has to choose a new leader and deputy - in tandem with the comparable endeavour for Labour throughout Britain.
We now have the confirmed contenders. MSPs Kezia Dugdale and Ken Macintosh for leader; for deputy, MSPs Richard Baker and Alex Rowley, plus Glasgow city council leader Gordon Matheson. Results in mid August.
One big change is that the outcome will be determined with One Person One Vote balloting. Note, person not just member. The vote will be open to members plus registered supporters, many of whom may come from the trades unions.
Read full article Contenders confirmed in Scottish Labour leadership fight