Budget 2015: The return of Tina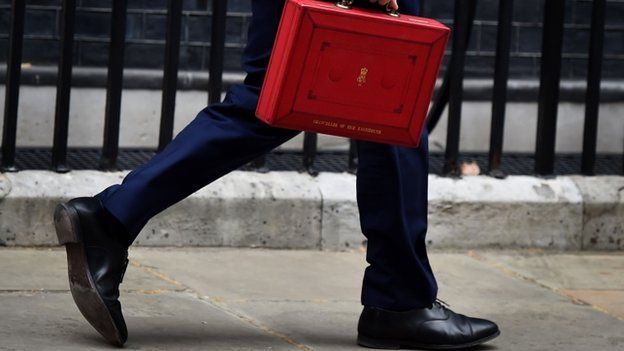 Tina, it would appear, is back. Forgotten Tina? The acronym for There Is No Alternative? Regularly cited by Margaret Thatcher? Thatcher? Oh, come on, it hasn't been that long since the Tories were in sole command of the UK.
Sole but not unalloyed because, of course, we now have devolved administrations including the one led by the SNP at Holyrood.
I thought of Tina as I scrutinised George Osborne's delivery of his budget statement. The reminiscence first surfaced as I noted the series of reactions from Mr Osborne's Cabinet colleagues.
The transport secretary looked magisterially content as the Chancellor talked of spending more on roads. The defence secretary looked suitably resolute as the Chancellor promised more money for the military and security services.
Beatific grin
The work and pensions secretary looked positively ecstatic, punching the air like a tennis player who has just served an ace. This in response to the announcement of a National Living Wage, applicable to all aged over 25 and mandatory for employers.