How the US and China compete for influence in Africa
24 July 2015

From the section

Africa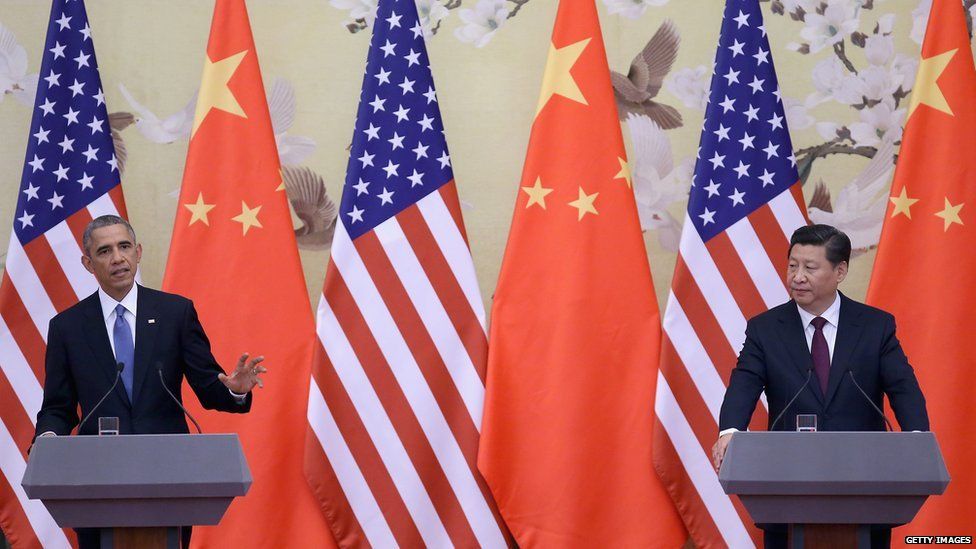 As US President Barack Obama visits East Africa this weekend there is an understandable focus on issues like security and counter-terrorism, as well as entrepreneurship.
But for many people on the continent, America's role appears to be a distant, nebulous one, increasingly overshadowed by that of another emerging global super-power.
Here in Lesotho, the Chinese are in almost every village - from the cornfields of the western lowlands right up to the snow-dusted peaks of the mountainous east.
In Nazareth, halfway up a steep hillside an hour's drive out of the capital Maseru, a cluster of people were gathered at the door of the local store. A young woman from southern China was helping a farmer to load supplies into a pickup truck.
"It's good here. The air is much cleaner than back home," she said, politely declining to give her name.
Read full article How the US and China compete for influence in Africa