Markets
Asia Pacific: Indexes
Tokyo
Bombay
Colombo
Hong Kong
Lahore
Shanghai
Sydney
Nikkei 225
As of 15:15 23 February 2018 - Market closed
index value

21892.78
index change:

156.34
index change percentage: up

0.72%
Open

21789.72
Previous close

21892.78
52 week high

24124.15
52 week low

18335.63
All market data carried by BBC News is provided by Digital Look. The data is for your general information and enjoy indicative status only. Neither the BBC nor Digital Look accept any responsibility for their accuracy or for any use to which they may be put. All share prices and market indexes delayed at least 15 minutes, NYSE 20 minutes.
Previous close
Latest updates
Asian Market Reports
Today 23.02.2018
08:33
Asian stocks finish higher
Asian markets have followed the positive lead from Wall Street and have wrapped the week on a stronger note.
The region's biggest market, Japan's Nikkei 225, finished 0.7% higher while in South Korea, the Kospi moved 1.5% up.
Australia's benchmark ASX 200 closed 0.8% higher, while in China, the mainland's Shanghai Composite was up 0.6% and Hong Kong's Hang Seng wrapped the day gaining 1%.
Yesterday 22.02.2018
10:09
New Year high for Chinese markets
It's been a good start for Chinese stocks on the first day of trading after the lunar new year break.
The mainland's benchmark Shanghai Composite closed 2.2% higher, clocking its gain in a single day since August 2016.
For the rest, Asian markets showed a more mixed pictures.
Japan's Nikkei 225 closed down 1.1% while Korea's Kospi wrapped the day 0.6% lower.
In Hong Kong, the Hang Seng also lost some ground and finished down 1.3%.
In Australia, the ASX 200 closed the day flat.
21.02.2018
11:02
Exporters help Asia markets rally
China's markets might still be closed for the Lunar New year holiday but most of the rest of Asia's key indexes are now up and running.
In Japan, the Nikkei 225 Index ended 0.3% higher at 21,970.8 after a day of see-sawing in and out of negative territory. Exporters including Sony, Honda Motor and TDK were among the biggest winners.
By the end of Wednesday trading, Hong Kong's Hang Seng index was up 558.3 points or 1.8% at 31,431.9.
20.02.2018
08:16
Asian stock markets mixed
Asian markets were mixed today.
MSCI's broadest index of Asia-Pacific shares outside Japan fell 0.25%.
South Korea's KOSPI lost 1.2% but Hong Kong's Hang Seng edged up 0.1%.
But Japan's Nikkei index retreated 0.9% after three successive days of gains.
19.02.2018
09:22
Japan shares start week with a surge
Tokyo's main share index jumped 2% on Monday - as the weaker yen and Wall Street gains encourgaed investors.
The Nikkei 225 index added 429 points to close at 22,149.2 with Uniqlo owner Fast Retailing one of the big winners.
However in the region's other key markets such as Hong Kong and China, trading remained closed for the Lunar New Year break.
16.02.2018
10:12
Kuroda gets another five years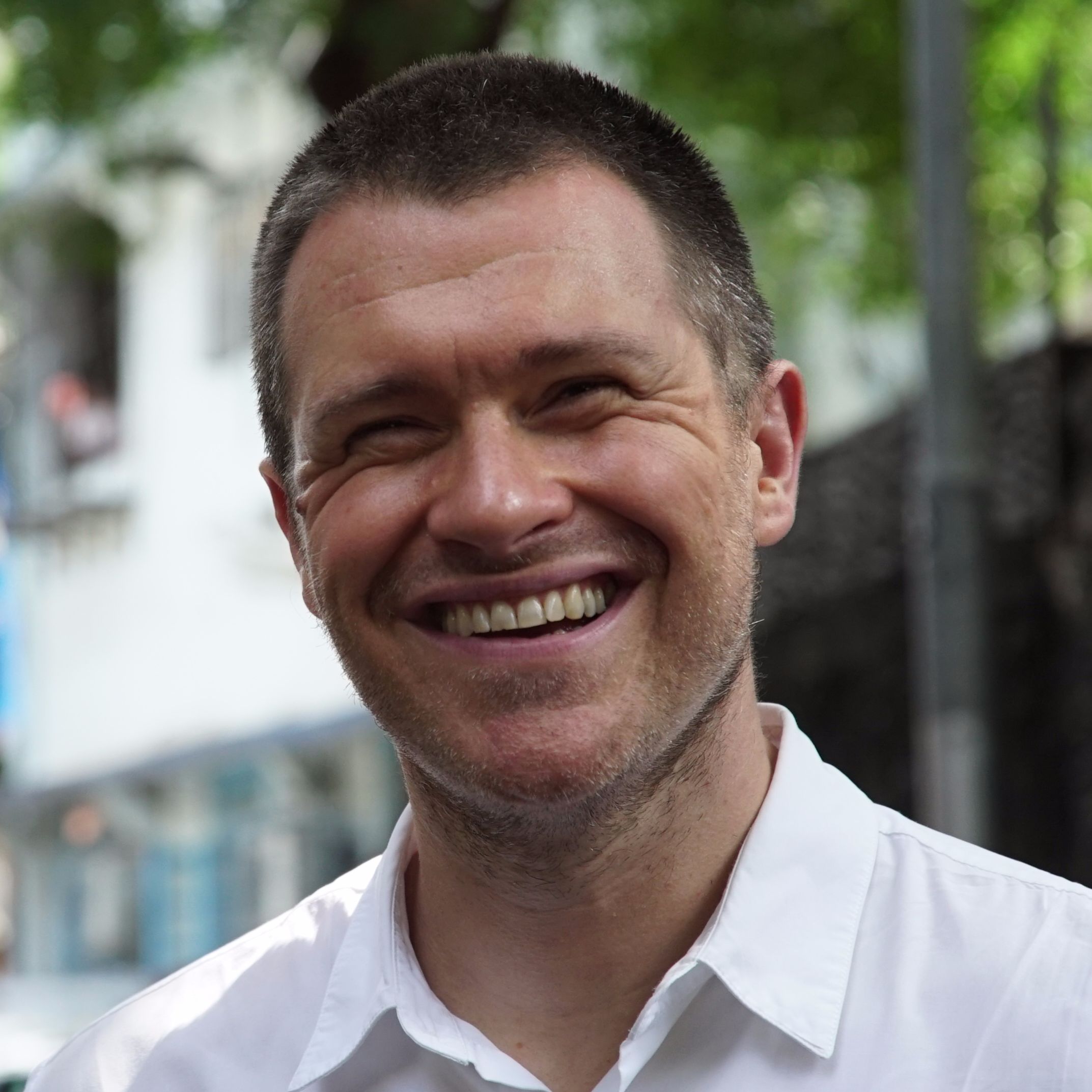 Simon Atkinson
Asia Business Reporter
Lunar New Year holidays meant most markets across Asia were closed on Friday (even if your hard-working Asia business team were at their desks as usual, fuelled by a basket load of 'lucky' tangerines and a tub of fish-skin crisps).
However, markets were open in Japan, where the Nikkei 225 added 1.2% to close at 21,720.3 points, driven by news the country's central bank was reappointing Haruhiko Kuroda for another term as governor.
Giving him another five-year term is seen as a signal that Premier Shinzo Abe's sees Kuroda as the right person to stimulate the country's economy.
The decision to make Masazumi Wakatabe one of his deputies also cheered investors - he is see as an advocate of bolder monetary easing.
14.02.2018
11:40
Asian markets bounce back
After the huge sell-offs of last week it has been another positive day on many Asian indexes.
At the close of trade on Wednesday, Hong Kong's Hang Seng index was up 676 points, or 2.3%, at 30,515 and the Shanghai Composite closed up 0.5% at 3,199.5 points.
However in Japan, the Nikkei 225 - which swayed between positive and negative territory throughout the day - ended down 0.4% at 21,154 points - its lowest closing level mid-October last year.
13.02.2018
09:00
Nikkei sinks to four-month low
Shares in Tokyo fell back after a good start on Tuesday, to end the way at a four-month low
Analysts said investors were remaining cautious despite two days of gains on Wall Street after last week's heavy sell-off.
The Nikkei 225 lost 0.7%, or 137 points, to finish the day at 21,244.
Elsewhere there were gains in Hong Kong, with the Hang Seng ending 1.3% higher at 29,839 points.
06:02
Asian markets rally
Japan's Nikkei 225 index jumped 1% on Tuesday as traders played catch-up after Monday's public holiday.
The key market was at 21,592.5 points by late morning.
Meanwhile Hong Kong stocks surged more than 2% by lunch, following strong gains in Europe and on Wall Street overnight.
The Hang Seng Index added 2.2%, or 642 points, to 30,102.
12.02.2018
09:44
Asian markets steady
It's been relatively calm on Asian markets on Monday after the recent dramatic sell-offs.
Hong Kong's Hang Seng index - which slumped 9% last week - did end lower on Monday, but by just 0.2% at 29,459.6 points.
But over on the mainland, the Shanghai Composite Index rose 0.8% to 3,154.1.
Japan's Nikkei - the other key market in the region - was closed for a public holiday.
Back to top