FTSE 100 close lower as Rolls-Royce shares fall further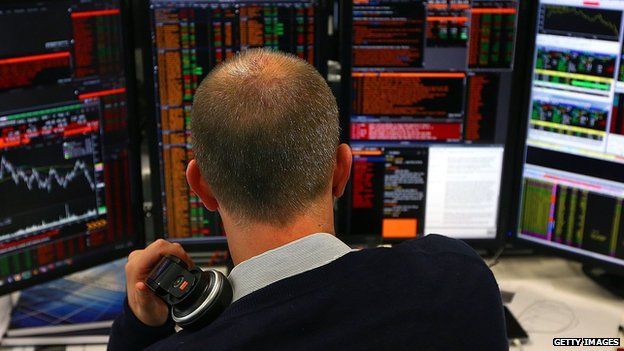 (Close): Shares on London's blue chip index closed at their lowest point since January as investors remained wary over Greece and Rolls-Royce shares dropped further following Monday's profit downgrade.
The FTSE 100 closed 103.47 points, or 1.6%, lower at 6432.21.
Shares in Rolls-Royce fell a further 5.36%. on Tuesday as several banks lowered their share price targets for the aerospace firm.
Marks and Spencer shares fell 2.19%.
The retailer reported a dip in non-food sales during the first three months of the financial year, with general merchandise - which includes clothing - down 0.4%, compared with a 0.7% rise in the previous quarter.
Shares in Asos fell 6.3.6% despite the online fashion retailer saying its full-year sales growth was set to be at the "higher end" of its 15-20% projections.
Asos said retail sales in the four months to 30 June grew by 20%, with UK sales up 27% while international sales climbed 16%.
Greece remained a worry for investors. Eurozone ministers have called on Greece to put forward fresh proposals after Greek voters rejected the latest draft bailout deal in a referendum.
Greek Prime Minister Alexis Tsipras is expected to present new proposals on Tuesday.
On the currency markets, the pound slipped 0.13% against the euro to €1.40970 and dropped more than 1% against the dollar to $1.54370.