FTSE falls on continued Greek woes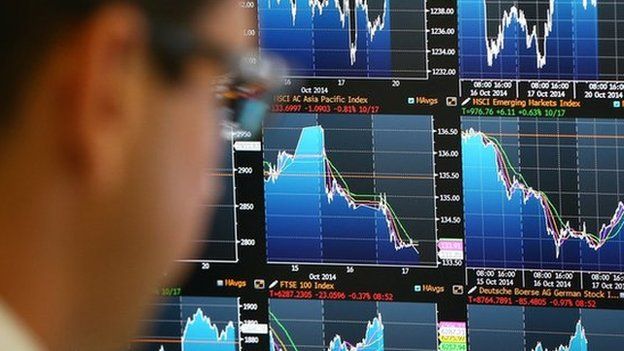 (Close): London's benchmark share index dipped in Friday trading as worries over the Greek debt crisis persisted.
By lunchtime, the FTSE 100 index was down 29.93 points or 0.45% at 6,600.54.
Mining stocks rose towards the close to leave only Anglo American still in negative ground down 1.3%.
Royal Bank of Scotland was also among the big fallers, dropping 1.5% on reports it could have to pay $13bn to settle US claims it misled investors in mortgage-backed securities.
On the currency markets, the pound was down 0.3% against the euro at €1.4035 and was down 0.22% against the dollar at $1.5575.