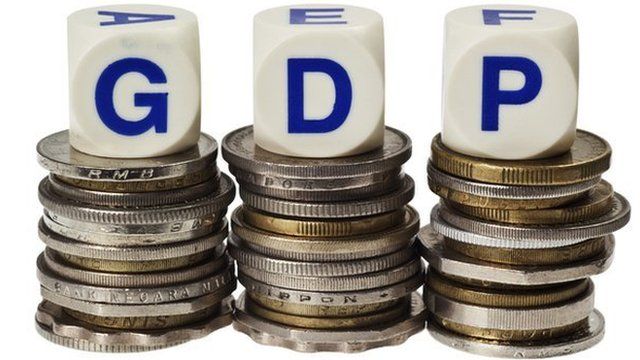 Is GDP the best measure of economic performance?
16 July 2014 Last updated at 09:59 BST
Every time China's GDP figures come out, they move markets for major economies as investors react.
But how good a measure is it of a country's real economic performance?
BBC chief business correspondent Linda Yueh investigates.