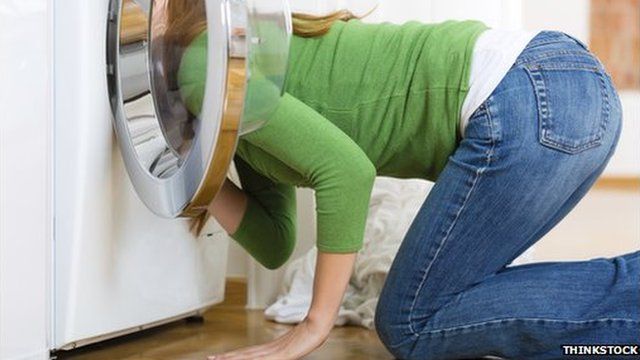 Why are appliances not built to last?
3 May 2014 Last updated at 17:41 BST
The white goods industry has admitted that the lifespan of products has fallen in pursuit of cheaper and more profitable models.
So how long should a fridge or a freezer last, and is it worth spending a bit more on a better model?
Nigel Cassidy reports.