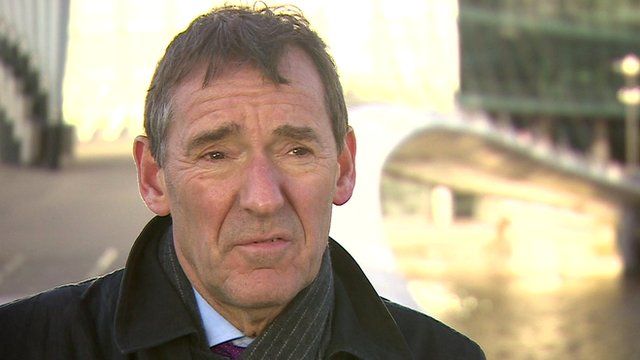 Economy: How widespread is Britain's recovery?
11 March 2014 Last updated at 22:19 GMT
With unemployment down and economic output up, the Chancellor George Osborne can look forward to next week's budget with some optimism.
But just how widespread is the recovery and how sustainable is it?
Hugh Pym reports from Manchester.