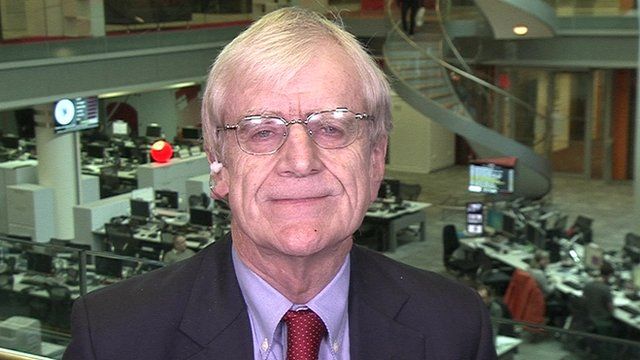 Can this man clean up banking?
11 February 2014 Last updated at 11:48 GMT
The man in charge of creating a new organisation to set standards for British bankers has been giving details of his plans.
Head of the Banking Standard Review Sir Richard Lambert was asked to set up an independent body following banking scandals over bonuses, rate-rigging, mis-selling and data theft.
Sir Richard told BBC Breakfast how his organisation would set standards rather than "nail bad behaviour", like the regulator.