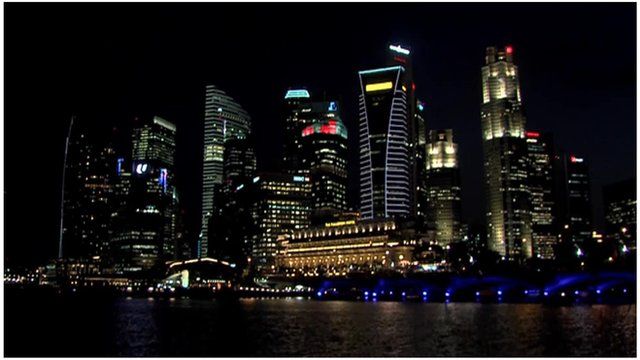 Can US firm Opower persuade Asians to use less energy?
5 November 2013 Last updated at 09:51 GMT
The US firm Opower - which encourages its customers to save energy - is expanding its business into Asia.
Asia is a huge consumer of energy and demand is growing by the day - making efficient usage essential.
The BBC's Ali Moore has been to take a look at the company that so far this year claims to have prompted households in the US to save enough energy to power a city of 375,000 people.