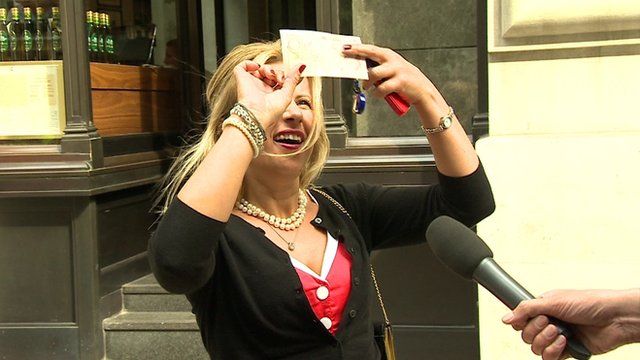 Would you like plastic money?
10 September 2013 Last updated at 19:00 BST
The Bank of England may launch plastic banknotes in the UK by 2016
The banknotes are made of polymer and are reportedly more secure against fraud and are more environmentally friendly.
Hugh Pym went to The City in London to get first impressions of the plastic notes.