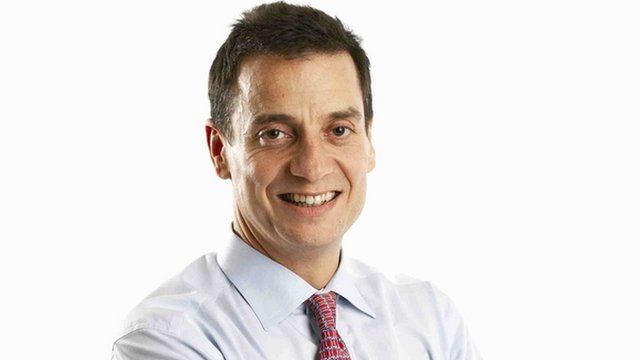 Morrisons boss: Ocado deal 'clear path to profitability'
17 May 2013 Last updated at 16:30 BST
Morrisons, the UK's fourth largest supermarket chain, has announced that is it launching a home delivery service with the internet grocer Ocado.
The supermarket is to start its online groceries business by January next year. At the moment, it is the only one of the big four chains not to offer online shopping.
Ocado said its current contractual agreement with Waitrose would "remain unaffected by these arrangements" and that customers would experience "no change to the service" as a result of the deal.
Speaking to the BBC's Emma Simpson Morrisons boss, Dalton Philips, said the Ocado deal signifies a 'clear route to profitability' .