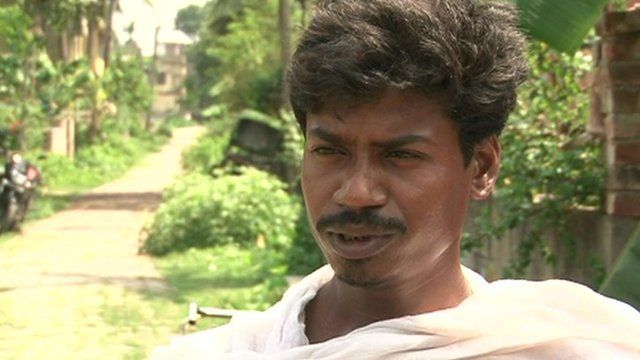 Thousands lose savings after Saradha Group collapse
12 May 2013 Last updated at 11:18 BST
Thousands of households in West Bengal have lost their savings after the Calcutta-based Saradha Group collapsed last month.
Attracted by the promise of high returns many ordinary people, particularly with low incomes, had invested in financial schemes run by the group.
Protests have erupted in towns and villages, and authorities are now investigating what is alleged to have been little more than a Ponzi Scheme. Laywers for the firm's directors deny this.
Sameer Hashmi travelled to West Bengal and found that the cost of this scandal isn't only financial.