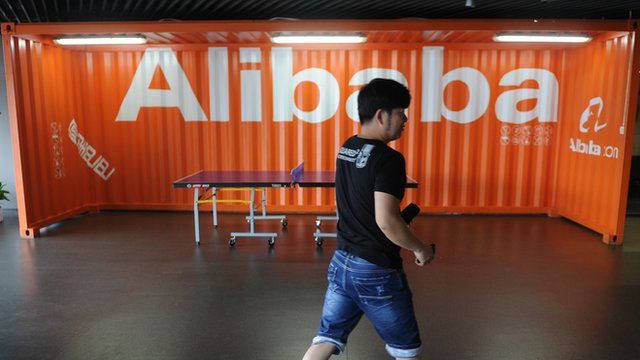 Alibaba chief executive Jack Ma stepping down
10 May 2013 Last updated at 04:47 BST
One of China's best-known businessmen, Jack Ma, is stepping down as chief executive of the e-commerce firm Alibaba.
A former English teacher, he built Alibaba into one of the world's largest online companies.
The BBC's Celia Hatton reports from Beijing on the impact he has had on China's online business and what the future holds for Alibaba.