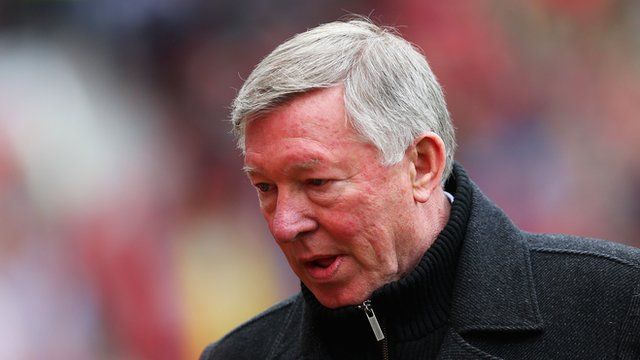 Asia reacts to Ferguson retirement
9 May 2013 Last updated at 02:52 BST
Millions of soccer fans in Asia are reacting to the news that Manchester United manager Alex Ferguson is set to retire.
His leadership has turned Manchester United into one of the world's most popular football clubs.
It's success also attracted lucrative sponsorship deals from Asian firms keen to tap the club's growing fan base in the region.
The BBC's Puneet Pal Singh asked Ben HeyHoe Flint of sports and entertainment group FUSE if Mr Ferguson's retirement will have any commercial impact.