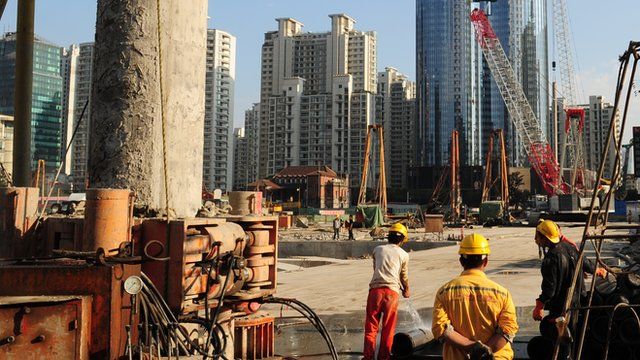 China imports show signs of cooling in certain sectors
8 May 2013 Last updated at 02:53 BST
The latest trade figures from China are exported to show a rise in commodity imports.
But the increase won't be across the board - government measures to cool the property market have meant a slowing of the flow of raw materials into the building sector.
Recent figures also show that copper imports fell by 37% in March, compared to the same month in 2012.
David Lennox from Fat Prophets in Sydney feels that iron ore imports will have been slightly higher in April.