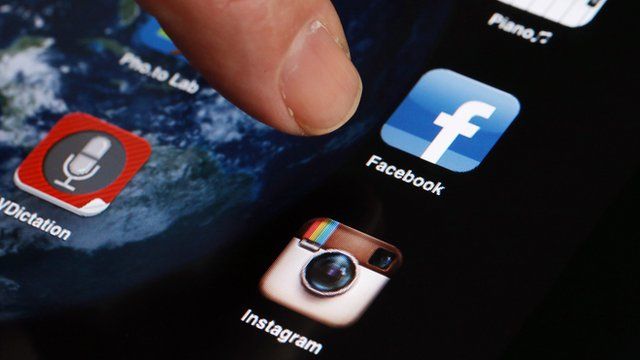 Asia offers Facebook room to grow
2 May 2013 Last updated at 03:03 BST
The world's biggest social media company Facebook has reported a jump in its mobile advertising revenue.
Investors have been paying close attention to its mobile advertising business to see if the firm can make money from people using Facebook while on the move.
Facebook said mobile advertising accounted for nearly 30% of its overall $1.25bn (£803m) advertising revenue in the first three months of the year.
It disclosed the figures as it reported a net profit of $219m for the period.
Arun Kumar of Mediabrands Audience Platform, told the BBC that Asia offers a great opportunity for the company to grow further.