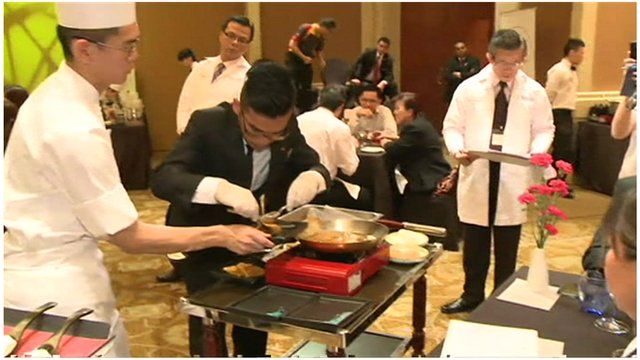 Singapore's search for local hires
1 May 2013 Last updated at 02:05 BST
In Singapore, the big challenge is to find local workers to fill jobs.
Foreign workers are a sensitive issue in the city-state, with Singapore citizens arguing that the more than one million non-Singaporeans - who make up over one-third of the workforce - are driving up living costs.
With the government introducing tight restrictions on the use of foreign labour, some industries are having a tough time getting staff.
The BBC's Sharanjit Leyl reports on one attempt to address the problem.