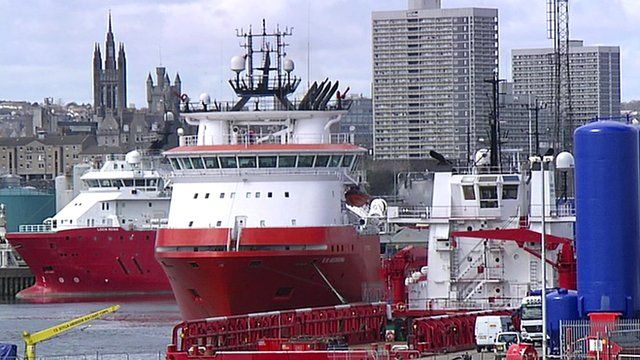 Has North Sea oil and gas kept the UK afloat?
23 April 2013 Last updated at 00:24 BST
The latest evidence showing the state of the British economy will be made available later this week, with questions being asked about whether growth in national output has managed to get out of negative territory.
One of the factors to have affected growth figures in recent years is the production of North Sea oil and gas.
Stephanie Flanders reports from Aberdeen.