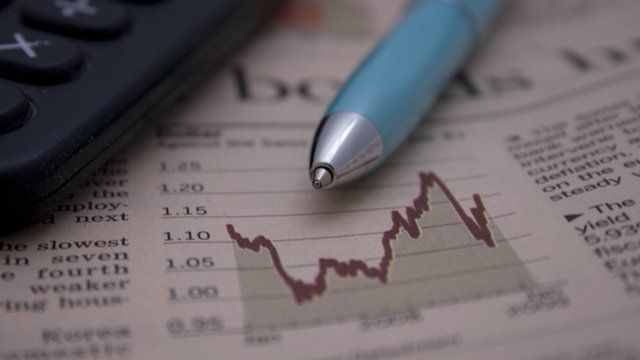 Charles Davis: Households 'suffered long squeeze'
4 April 2013 Last updated at 10:41 BST
The stagnant UK economy has left many people feeling like they have less money in their pockets - but is the squeeze on personal finances really as severe as perceived?
One key measure of disposable income is the Asda income tracker - compiled by the Centre for Economics and Business Research (CEBR).
Charles Davis is head of macroeconomics at the CEBR and spoke to Today's Business correspondent Simon Jack.
He said households had suffered a long squeeze on the discretionary incomes, "particularly through 2010 and 2011 when we had the VAT increase and rising commodity prices."
First broadcast on BBC Radio 4's Today programme on Thursday 4 April 2013.