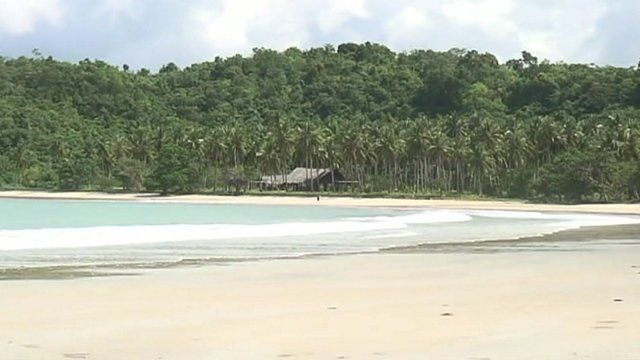 The Philippines makes moves to attract more tourists
19 March 2013 Last updated at 04:02 GMT
The Philippines has struggled to attract tourists compared to many of its South East Asian neighbours.
But the country's hoping to change all that. There are plans to move the main airport out of Manila, but they will take years to accomplish.
However, in the meantime, the authorities are concentrating on regional airports.
The BBC's Kate McGeown reports from the city of Cebu.