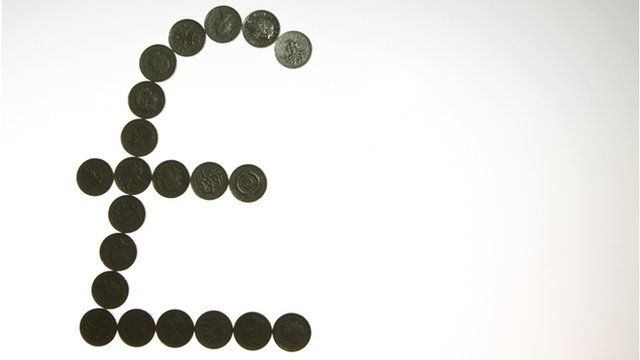 Negative interest rates 'won't work'
27 February 2013 Last updated at 10:46 GMT
The deputy governor of the Bank of England, Paul Tucker, told MPs yesterday that he had raised the idea of negative interest rates as a way of turning the economy around, but "it would be an extraordinary thing to do and it needs to be thought through carefully."
So how do negative interest rates work and who wins and who loses?
Erik Britton, director of Fathom Financial Consulting, explained the idea and told Today presenter John Humphrys that negative interest rates would not work "because there's no demand for the lending" from either demand firms or households.
First broadcast on BBC Radio 4's Today programme on Wednesday 27 February 2013.