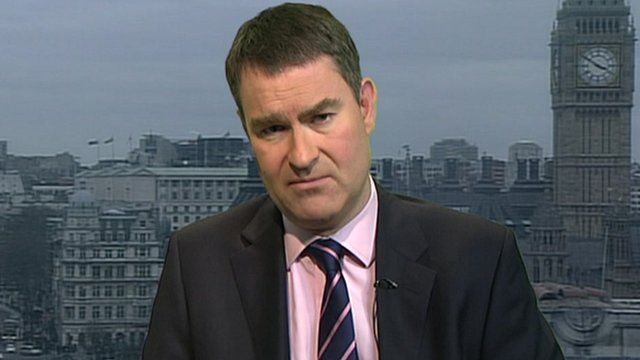 HMRC tax cheat list 'a deterrent effect'
21 February 2013 Last updated at 16:19 GMT
People who have been found to deliberately mislead HM Revenue and Customs are having their names published online.
The culprits are individuals who have tried to avoid paying more than £25,000 of tax.
Treasury Minister David Gauke told BBC News that the sanction was part of a range of measures that tax cheats face, including hefty fines.