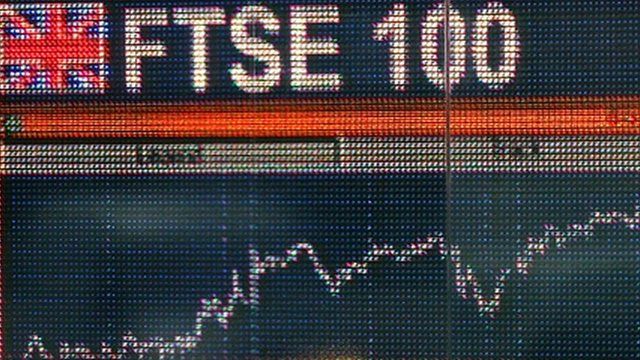 Why is the FTSE 100 important?
1 February 2013 Last updated at 09:58 GMT
The FTSE 100 is the index of the UK's largest 100 companies, and is a key indicator often referred to by financial experts.
It has performed very well in 2013, despite the economic troubles, rising by over 6% in January.
But why does this matter to everyone else not working in the financial sector?
The BBC's Steph McGovern has been finding out.