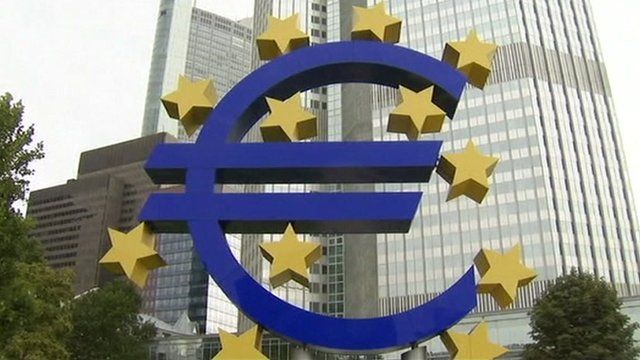 What did emergency eurozone summit achieve?
26 October 2012 Last updated at 12:01 BST
Exactly a year ago Europe's leaders came together in Brussels for an emergency summit aimed at solving the Eurozone crisis once and for all.
With banks at risk and Greece about to go bust, the president of the European Council said the economic climate "threatened the stability of the eurozone as a whole".
However, it is the austerity drive and deepening business recession which are currently posing greater challenges, as Nigel Cassidy reports.