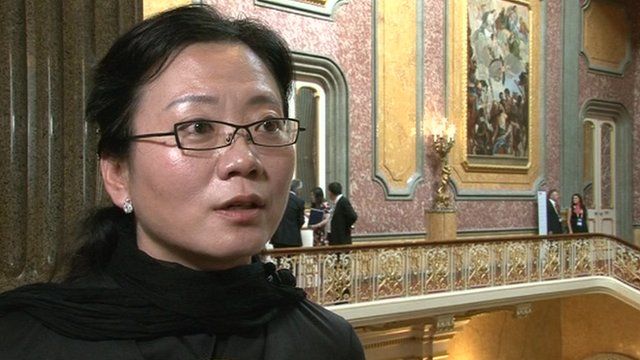 China's CEOs plan for the future
2 August 2012 Last updated at 11:06 BST
China's growth has slowed dramatically in the last year, prompting many investors to wonder if the country will have a hard or soft landing.
But what do the country's most powerful chief executives think?
Philip Hampsheir caught up with them and asked where next for the world's second largest economy.