TNK-BP chief executive Mikhail Fridman to resign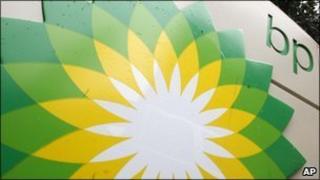 The boss of TNK-BP, the Russian oil group half owned by the UK's BP, is to resign.
BP said Mikhail Fridman, TNK-BP's chief executive, would be stepping down in 30 days "for personal reasons".
TNP-BP is a joint venture between BP and Alfa-Access-Renova (AAR), a group of Russian billionaires that includes Mr Fridman.
Some commentators have suggested that the news marks a further deterioration in the relationship between BP and AAR.
Last year, BP had to abandon plans to form another joint venture with rival Russian oil firm Rosneft after AAR launched a legal challenge.
BP said Mr Fridman's departure would have no impact on TNK-BP because his role had "largely been ceremonial".