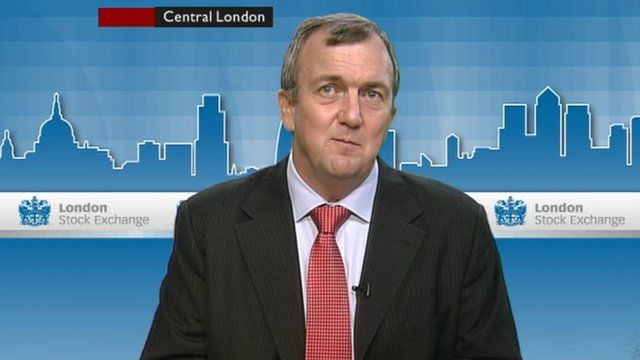 Randgold boss on African challenges
3 May 2012 Last updated at 17:13 BST
It takes determination to run businesses in Africa, especially in regions which are prone to political conflict or even war.
The South African-born entrepreneur Mark Bristow appears to relish the challenge.
He is the chief executive of the gold mining company Randgold Resources, which has operations in Sierra Leone, Democratic Republic of Congo, Burkino Faso and Senegal.
It doubled its profits in the first half of this year, thanks to increased production and a rise in the price of gold.
Now it faces a new challenge: 75% of the company's business is in Mali, which experienced a military coup in March.
Mark Bristow told the BBC how Randgold has been affected by events.