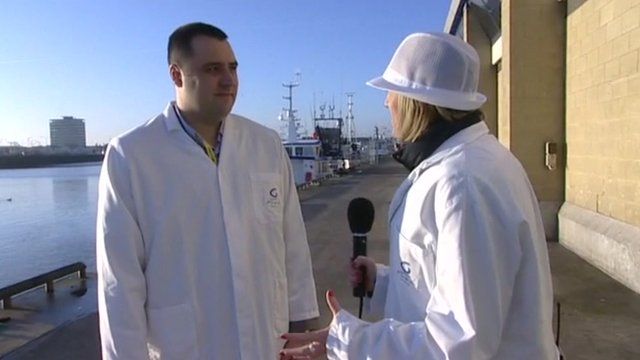 From fishing to windfarms: Growth potential in Grimsby?
19 March 2012 Last updated at 08:05 GMT
Grimsby is among areas identified as having real potential for business growth in a BBC commissioned survey.
Steph McGovern speaks to Sam Pick, from Renewables Network in Grimsby.
Watch Our Economy: The Debates on BBC 1 at 11:05pm tonight.