Co-op suffers debit card glitch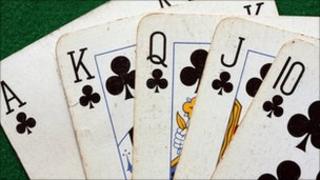 Some customers of the Co-operative Bank have had difficulties paying with their debit cards following a weekend upgrade of the system.
About 5,000 customers had specific card payment problems, with some gambling and foreign exchange transactions proving problematic.
The bank apologised but said the problems had now been fixed.
However, it said most of its 2.1 million debit card holders had not suffered any problems.
It said all the problems identified following Sunday's upgrade had now been resolved. This included cash advances for gambling payments which were still an issue on Tuesday.