Taxi firm Manganese Bronze secures biggest order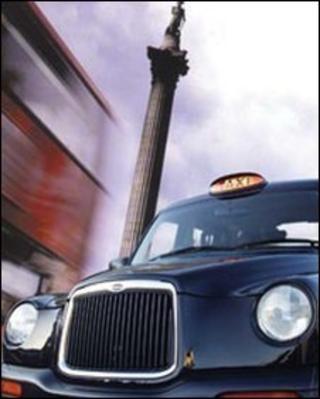 Manganese Bronze has won its single largest order for its distinctive black taxi cabs in a deal worth $27m (£17m).
The company, with its Chinese partner Geely Automobile, is supplying 1,000 vehicles to Azerbaijan.
So far this year, orders for cabs have come from customers in France, Kuwait and Saudi Arabia.
Manganese also posted a reduction in pre-tax losses by £1m to £6.3m, on sales down to £69.6m from £73.1m, in what it said was a "difficult year".
However, chief executive John Russell said a restructuring and rebranding of operations was going well and that Manganese was "well positioned to return to profitability in 2011".
Geely owns 20% of Manganese, which switched production from Coventry to China as part of its restructuring.