Dame Anne Begg: 'What do I do now?'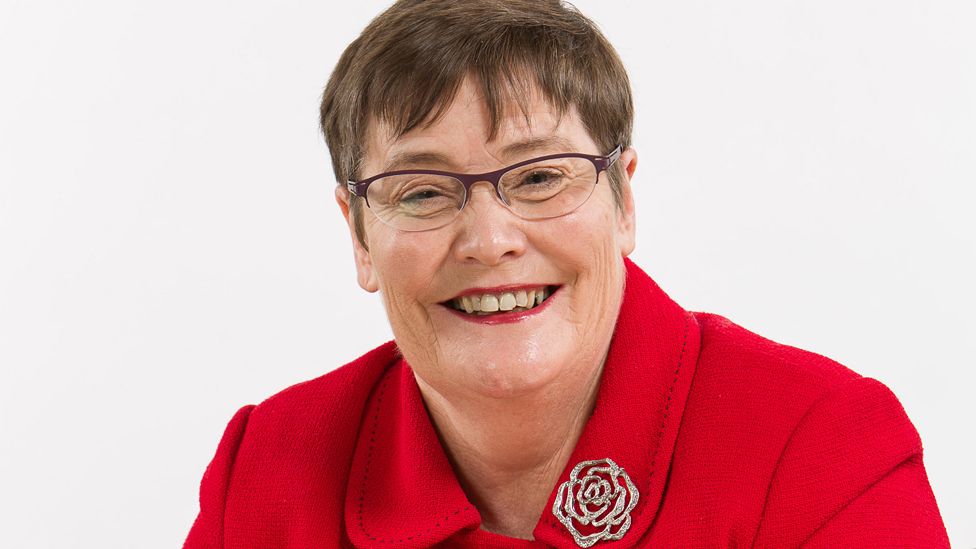 Disabled former MP Dame Anne Begg lost her seat in May's general election. But what has it been like being an MP and what is she going to do next?
She had been a Labour member of Parliament for the Aberdeen South constituency for 18 years. When she entered the House of Commons, it was as one of "Blair's Babes" - the record-breaking 101-strong intake of female Labour MPs in 1997.
At the time, Begg - one of only two wheelchair users in the House - says that the vast majority of MPs were male, middle-aged, white and wore grey suits.
The House of Commons isn't as accessible as it could be and she was unable to sit directly alongside other MPs in the chamber but it didn't bother her. "I remember after getting elected, someone saying: "It's terrible you stick out in the aisle, they haven't cut a bit out of the green benches for you to slot into." Begg says she wrote back and said: "I've been invisible for far too long, I'm glad that you noticed I'm there."
She says she has always resisted blending in because she thought it was good that disabled people could clearly see there were disabled MPs in the House of Commons.