Finding a suitable personal assistant if you're disabled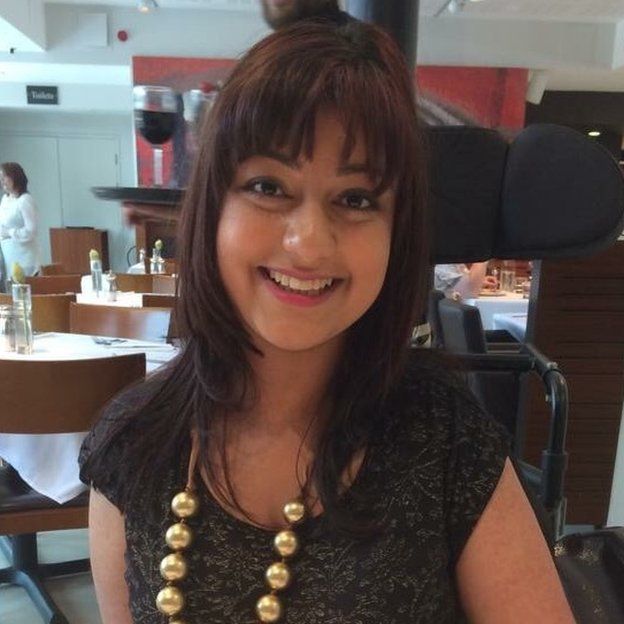 When the relationship between a disabled person and their assistant works well, it can be fantastic. When it doesn't, it can be disastrous, says Rupy Kaur.
I first became an employer at 15 during my GCSEs - an additional stress most young people don't have to think about. I needed to take on a personal assistant (PA) to help me with daily care tasks like dressing, going to the toilet, preparing meals, and also doing admin. I have cerebral palsy, a neurological condition that affects my movement.
Under a new widely welcomed scheme that started in 2001, the council gave me money to recruit my own assistants - they weren't allocated to me by the local council. Although these direct payments gave me the choice and power to hire and fire, at that age I had no idea how to recruit a good PA.
I didn't know what to ask them at interview stage, how to write a contract or legally protect myself, let alone how to pay them. But I now had that responsibility.
The council helped me find a few contenders but, due to my lack of experience, the only question I really wanted an answer to at the interview was whether they would feel comfortable wiping my bum. When they answered yes, I thought it was enough evidence to show me they were suitable for the job.
Read full article Finding a suitable personal assistant if you're disabled