NHS wheelchair reforms are taking too long, say campaigners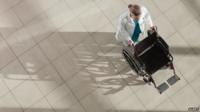 Wheelchair users have criticised progress made by NHS England in improving services.
Last year NHS England launched the Wheelchair Services Improvement Programme after acknowledging they were not good enough.
Since February 2014, two summits have been held and working groups have been set up. The NHS has also formed a group that will campaign for a better wheelchair service, called the Wheelchair Leadership Alliance.
Sir Bert Massie, former chairman of the Disability Rights Commission which advised the previous Labour government on equality legislation for disabled people, has said he cannot see any improvements to services as a result.
"There's now a much wider range of wheelchairs available than there was 40 years ago," he says. "But the problem of getting an assessment quickly, and a wheelchair that meets your needs quickly, is still very hit and miss and depends on where you live."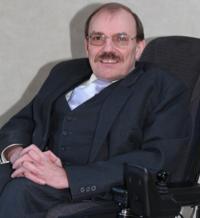 Read full article NHS wheelchair reforms are taking too long, say campaigners