How safe is Tianjin after explosions?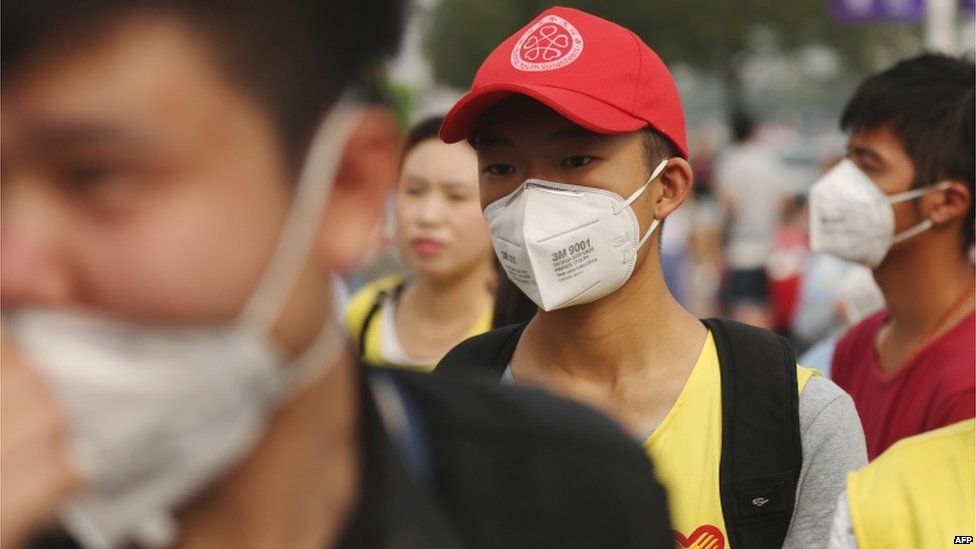 More than a week after a warehouse packed with hazardous chemicals exploded in the Chinese city of Tianjin, many are still scared that poisons lurk in the air, the ground or the water.
"It smelled strange when it rained yesterday," one Tianjin resident wrote online. "And I've been coughing for days. If the reports are true that there is nerve gas here, I'll wear a mask."
"Everyone living in Tianjin should avoid tap water," warned another. "Even if they say the pollutants have been contained, better safe than sorry."
How many of these worries are accurate? Is Tianjin still in danger? The short answer: we still don't know.
Forty chemicals were said to be in the warehouse, but the full list of chemical names has not been released.