Go Figure: The week in numbers
Look back at the week in numbers with our Go Figure images, which are posted daily on social media.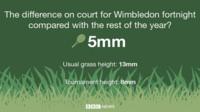 Monday: The grass courts are as fine-tuned as the players at Wimbledon 2014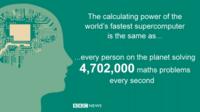 Tuesday: China has the world's most powerful supercomputer, known as Tianhe-2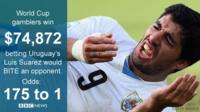 Wednesday: Betting firm pays out after Uruguay's Luis Suarez "bites" a World Cup opponent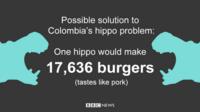 Thursday: Growing problem of Pablo Escobar's hippos. One biologist suggests eating them.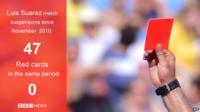 Friday: Luis Suarez has now received 48 match suspensions since November 2010 - but no red cards.