Go Figure: The week in numbers
Look back at the week in numbers with our Go Figure images, which are posted daily on social media.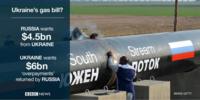 Monday: Russia cuts off gas to Ukraine in argument over gas bill.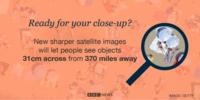 Tuesday: New rules allow more detailed satellite images on maps.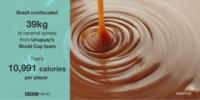 Wednesday: Uruguay team's caramel spread seized by Brazilian customs.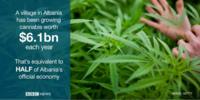 Thursday: Albanian police raid a village producing 900 tonnes of cannabis a year.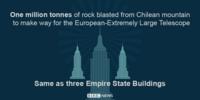 Friday: Chile mountaintop blasted to make way for extremely large telescope