Go Figure: The week in numbers
Look back at the week in numbers with our Go Figure images, which are posted daily on social media.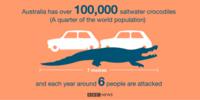 Monday: Human remains found inside crocodile shot in Australia.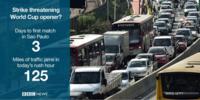 Monday: Transport strikes in Sao Paulo cause chaos as World Cup approaches.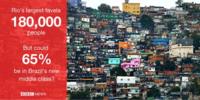 Tuesday: Discover life with the residents of Rio's largest favela.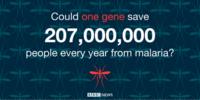 Wednesday: Scientists create a GM mosquito that could wipe out malaria.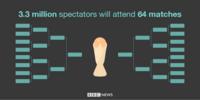 Thursday: The 12 World Cup stadiums will be filled by 3.3 million supporters.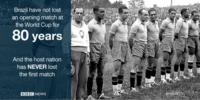 Thursday: Croatia will have to make World Cup history to win tonight's opening match.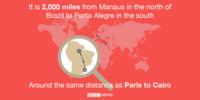 Friday: The sheer scale of the World Cup comes into focus as the group stages commence.