Go Figure: The week in numbers
Look back at the week in numbers with our Go Figure images, which are posted daily on social media.
Monday: One-man, solar plane set to break flight records.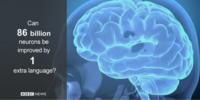 Monday: Learning another language can have a positive effect on the brain.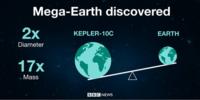 Tuesday: New type of planet discovered. Astronomers name it the mega-Earth.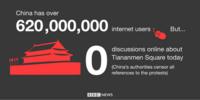 Wednesday: China suppresses online discussion on anniversary of Tiananmen massacre.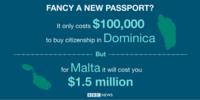 Wednesday: Two billion dollars is spent each year on acquiring second passports.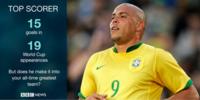 Thursday: Pick your all-time greatest World Cup players.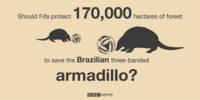 Thursday: Scientists ask Fifa to help protect the armadillo behind their World Cup mascot.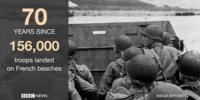 Friday: The Normandy landings remembered, 70 years on.