Go Figure: The week in numbers
Look back at the week in numbers with our Go Figure images, which are posted daily on social media.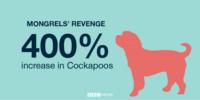 Monday: Cockapoos, Puggles, Jackhuahuas. Are the mutts taking over from the pedigrees?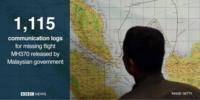 Tuesday: Missing flight MH370 data logs made public.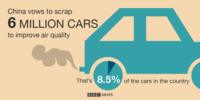 Tuesday: China is to scrap millions of cars to reduce smog.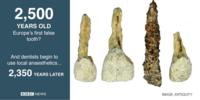 Wednesday: Archaeologists may have found Europe's oldest false tooth.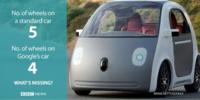 Wednesday: Google unveils a driverless car.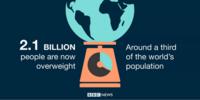 Thursday: New report says obesity levels are rising across the world.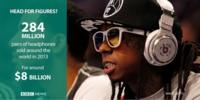 Thursday: Why would Apple pay $3bn for a headphone company?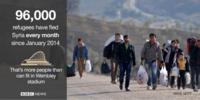 Friday: Civil war in Syria has created 2.7 million refugees.