Go Figure: The week in numbers
Look back at the week in numbers with our Go Figure images, which are posted daily on social media.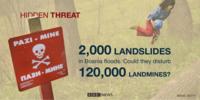 Monday: Rain causes floods and landslides in the Balkans which could disturb minefields.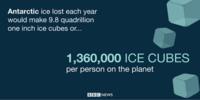 Monday: A new report says the Antarctic is losing twice as much ice as previously thought.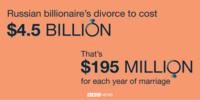 Tuesday: Record divorce settlement, as a judge orders Russian billionaire to pay $4.5bn.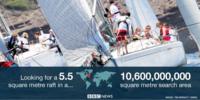 Tuesday: Hopes for missing crew are renewed as the US Coast Guard resumes search.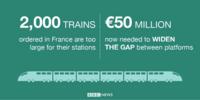 Wednesday: French rail operator discovers that it's ordered the wrong size trains.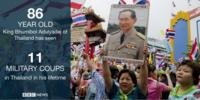 Wednesday: Martial law in place but full military coups are surprisingly frequent.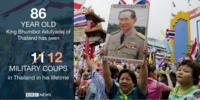 Thursday: Thai military take control of the government as martial law turns into a coup.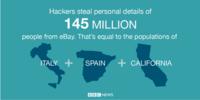 Thursday: Hacked accounts force 145 million eBay users to change their password.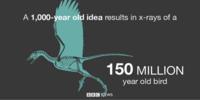 Friday: New 3D images of Archaeopteryx from high-energy X-rays.