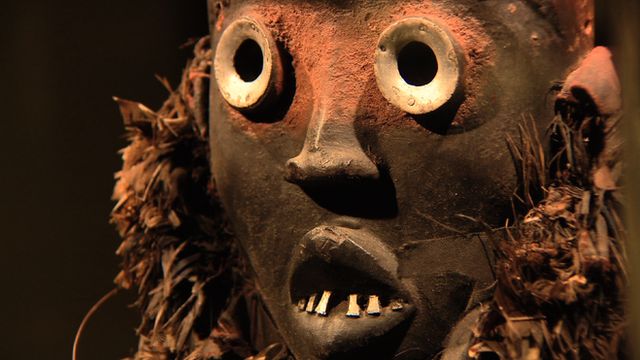 Video
First African art museum in US celebrates 50 years
It has been 50 years since the first museum dedicated to African art opened its doors in the US.
It was founded by Warren Robbins, a career diplomat who had never visited the continent when he started his collection.
But he strongly believed that appreciating the art of Africa could foster greater understanding between white and African Americans during the 1960s civil rights era.
His collection eventually became the National Museum of Africa Art and moved to the heart of the nation's capital.
Jane O'Brien explores the legacy of Warren Robbins and how attitudes towards African art have changed over half a century.
Filmed and edited by Peter Murtaugh