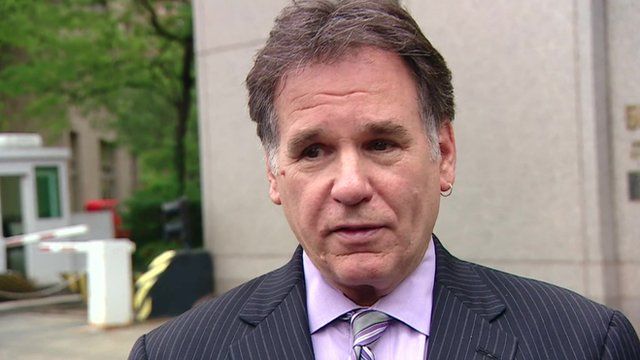 Video
Abu Hamza trial: Terror charges 'affected jury's emotions'
The emotive nature of the terrorism charges faced by Abu Hamza could have affected the jury's verdict, his lawyer has suggested.
The radical Muslim cleric, has been found guilty of supporting terrorism by a New York court. He now faces a possible life sentence.
Abu Hamza's lawyer, Jeremy Schneider, said that major terrorist incidents, which the cleric was not charged in connection with, "played much more of a role than [he] believed they should have."
Go to next video: US court convicts cleric Abu Hamza