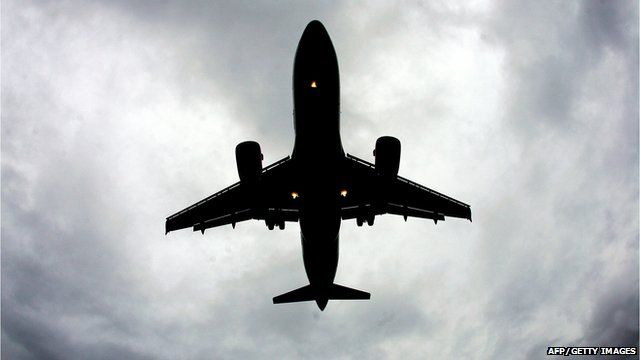 Video
How did teenage stowaway survive five-hour flight?
A 16-year-old from California survived a five-hour flight in the wheel well of a Boeing 767.
During the flight from California to Hawaii, the teenager would have endured extremely thin oxygen levels and freezing temperatures as the plane cruised at 38,000 feet.
Dr Neil Spratt, senior lecturer in neurology at the University of Newcastle, Australia, told BBC Radio 5 live's Up All Night: "I don't think he would have survived that if it had been a normal temperature."
"We know that cold can protect the brain and other organs and it is used for that in various medical situations."
Go to next video: Cameras catch migrant stowaways