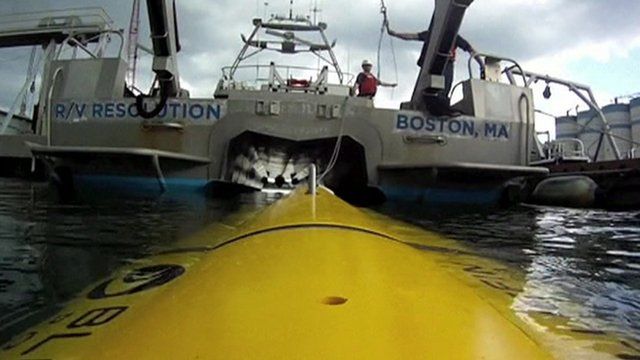 Video
Malaysia plane: Submarine readied for locating MH370
Specialists are preparing the submarine which will be used, when the general location of Malaysia Airlines flight MH370 is identified.
William O'Halloran, Director of Marine Operations at Bluefin Robotics which manufactured the submarine, said the vehicle will scan an area using sonar technology and return objects of interest.
A plane searching for the missing aircraft has detected a possible new signal in the southern Indian Ocean, Australian officials say.