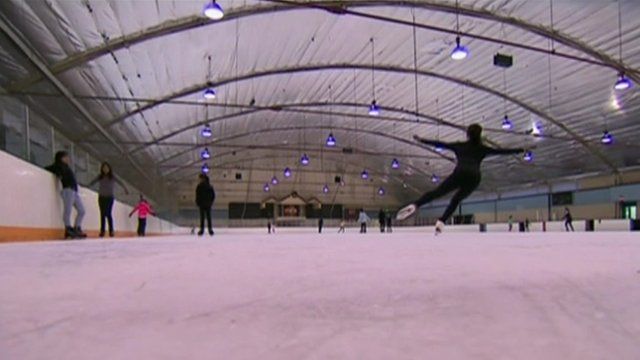 Video
Obama's State of the Union: Americans who didn't listen
President Obama spoke to the nation on Tuesday night in his State of the Union address.
Wary of his strained relationship with the gridlocked Congress, Mr Obama appealed directly to the people and promised to take executive action on a series of policies.
But not everyone in the US was glued to their TV screens during the prime time address.
The BBC went to the Iceland skating rink in Paramount, California, thousands of miles from events in Washington DC, to hear why some Americans are happy to avoid political events in the capital.
Produced by Regan Morris; filmed by Luke Winsbury.
Go to next video: State of the Union: Full speech