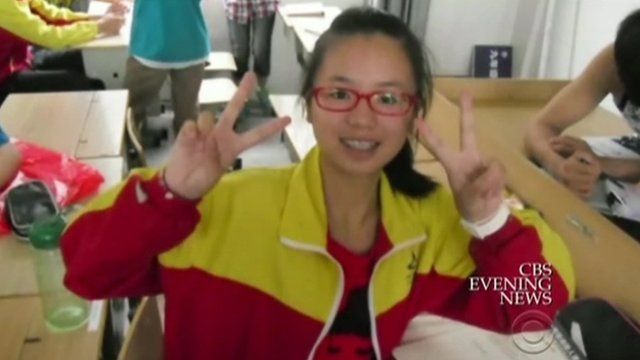 Video
San Francisco plane crash: Aftermath footage emerges
New footage has come to light that shows emergency vehicles at the scene of the Asiana plane crash in San Francisco in July 2013.
One of the passengers, Chinese teenager, Ye Mengyuan, was hit twice by emergency vehicles on the airport tarmac, according to the US National Transportation Safety Board.
Suzanne Kianpour reports from Washington.
Go to next video: San Francisco 911 calls released