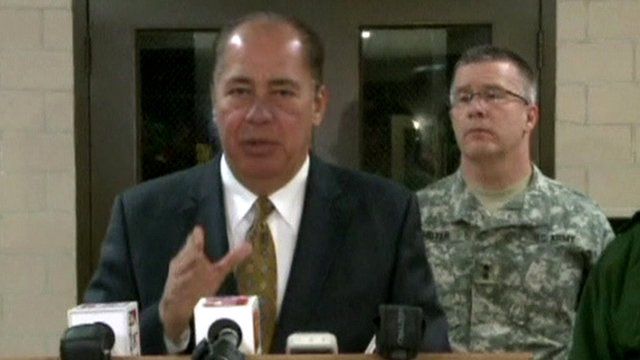 Video
West Virginia chemical spill creates water warning
About 300,000 people in the US state of West Virginia have been warned not to drink tap water after a chemical spill into a river near the state capital.
A foaming agent used in the coal preparation process leaked from a tank at Freedom Industries on Thursday.
Governor Earl Ray Tomblin told people affected by the spill not to drink, bath or cook with the water.