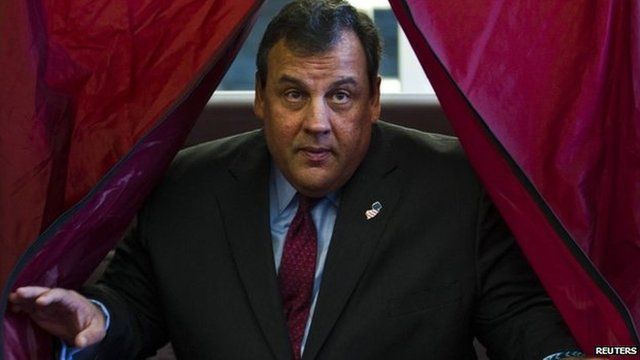 Video
Chris Christie speaks over New Jersey bridge scandal
New Jersey Governor Chris Christie is addressing potentially damaging claims his aide orchestrated traffic mayhem to pursue a political vendetta.
Mr Christie, often cast as a potential Republican candidate for president, is speaking to reporters from the state capital Trenton.
The gridlock was allegedly engineered to punish a Democratic mayor who did not endorse the governor's re-election.