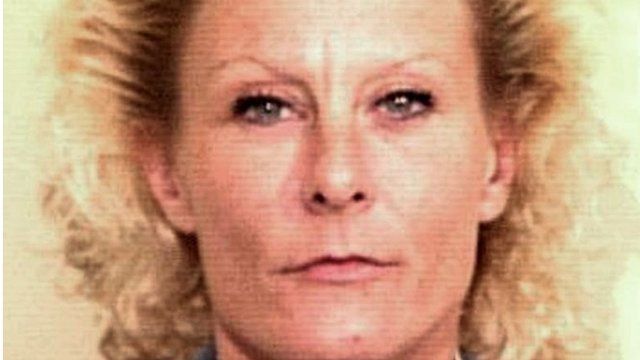 Video
'Jihad Jane' Colleen LaRose gets 10 years in prison
A US woman who joined a plot to kill a Swedish artist whose cartoon offended Muslims has been sentenced to 10 years in prison.
Colleen LaRose, 50, who dubbed herself Jihad Jane, admitted in 2011 she sought to kill Lars Vilks and recruited others to the cause.
Nada Tawfik reports.