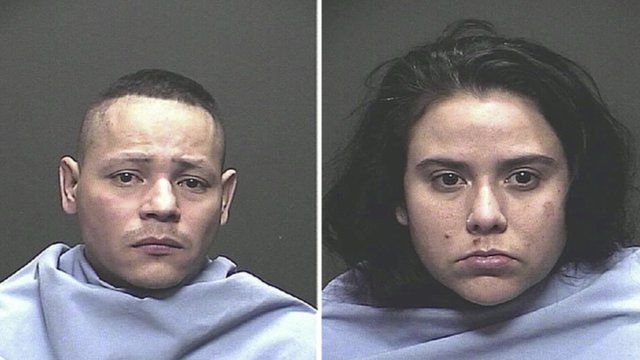 Video
Police give details of Tucson sisters' home
Police in the American city of Tucson have arrested a man and a woman suspected of keeping their three daughters locked in their bedrooms in filthy conditions for two years.
Police said the girls aged 12, 13 and 17 were malnourished.
They say they were beaten and kept under 24-hour surveillance. Officers are now investigating a diary belonging to one of the girls.
Roberto Villasenor from Tucson Police Department has given details of what was found in the home.