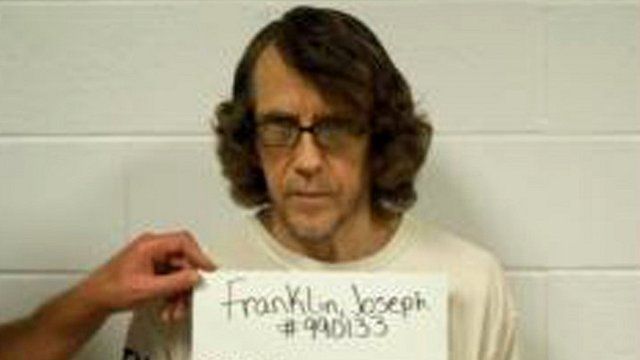 Video
Joseph Franklin, white supremacist serial killer, executed
A US white supremacist who targeted black and Jewish people in a nationwide killing spree has been put to death in the US state of Missouri.
Joseph Franklin was executed for shooting dead a man outside a synagogue in the city of St Louis in 1977.
His lawyers lost an appeal which focused partly on a dispute over the type of lethal injections that Missouri uses in its executions.
US and EU manufacturers have been cutting off the supply of drugs used for lethal injections in recent years in an attempt to distance themselves from executions.
The BBC's reporter Paul Adams reports.